Top Features of the TOSNUC CNC Control that Improve Productivity
ELK GROVE VILLAGE, IL, February 2, 2021  
CNC Controls should always be designed with the operator in mind. That is why at Shibaura we have built our own proprietary control which offers unparalleled machine efficiency and accuracy. Our TOSNUC Controller is built to meet the unique needs in the die and mold industries. The TOSNUC CNC Control will enable you to get the most out of your machine with a variety of easy to use features. This week, we are highlighting several of the important features the TOSNUC CNC Control offers.
Important TOSNUC CNC Control Features
Our proprietary TOSNUC CNC control offers features that provide versatility and ease of use to your production floor. There are several important features of the control that help improve shop productivity:
Simple G-Code to track tool length offset when extending spindle
Customized program buttons (Keys) for shortcuts on Control which can be used for functions and viewing
Writing Custom M-Codes
Macro programming allows operators to create their own cycles and improve efficiency
The Shibaura Machine TOSNUC CNC Control is easy to learn and use thanks to a user friendly interface and easy to set work coordinate offsets. With more control options and standard coordinate offsets standard in our control it allows for a more smooth, fast, safe, and easy operation.
Choose a High Performance CNC Controller
The control your machine uses can mean meeting production goals or not. The TOSNUC CNC Control is manufactured from the eyes of our own SMA application engineers and is built with ease of use and specific features aimed to improve productivity and performance. If you'd like to learn more about the TOSNUC CNC Controller for your Shibaura machine, give us a call.
Ask us about top features of the TOSNUC CNC Control
Related Articles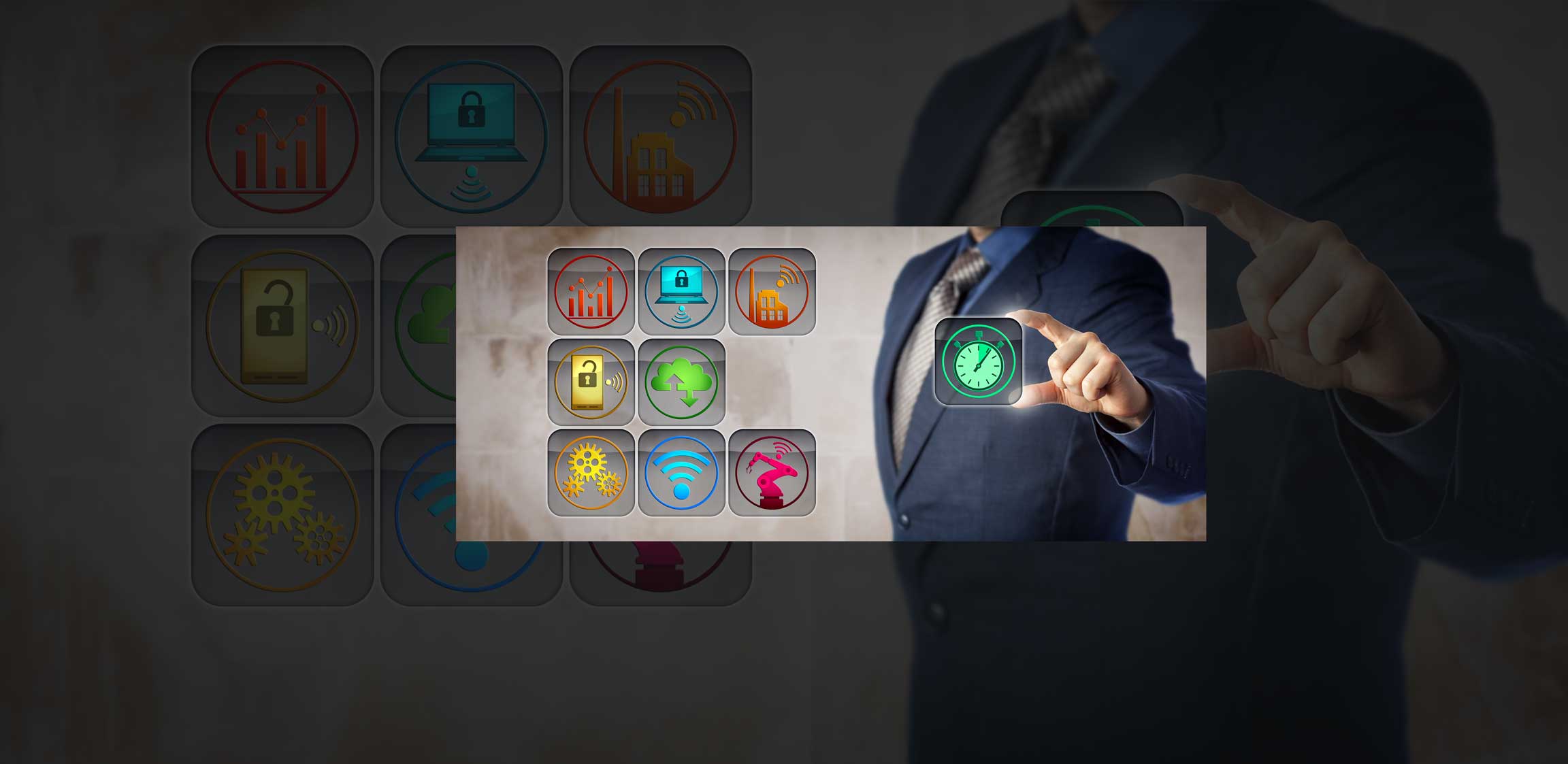 Put Your Machine Tool Investment to Work
ELK GROVE VILLAGE, IL, January 26, 2021  Investing in quality machine tools allows operators to power through their shift uninterrupted and with the necessary precision. And while Shibaura Machine Company, America's high precision and high-performance mach...
Read more

The Precision of a Horizontal Machine Center with the Capability of a Boring Mill
ELK GROVE VILLAGE, IL, January 13, 2021  Investing in a new machine is no doubt a rigorous process for manufacturers. Looking over everything from machine quality, reliability, ease of operation, and safety are all equally important. When it comes to purch...
Read more
Want to know more about our machines?